Oakridge Named No. 6 in Australia in Delicious 100 Guide
Oakridge Named No. 6 in Australia in Delicious 100 Guide
Back To All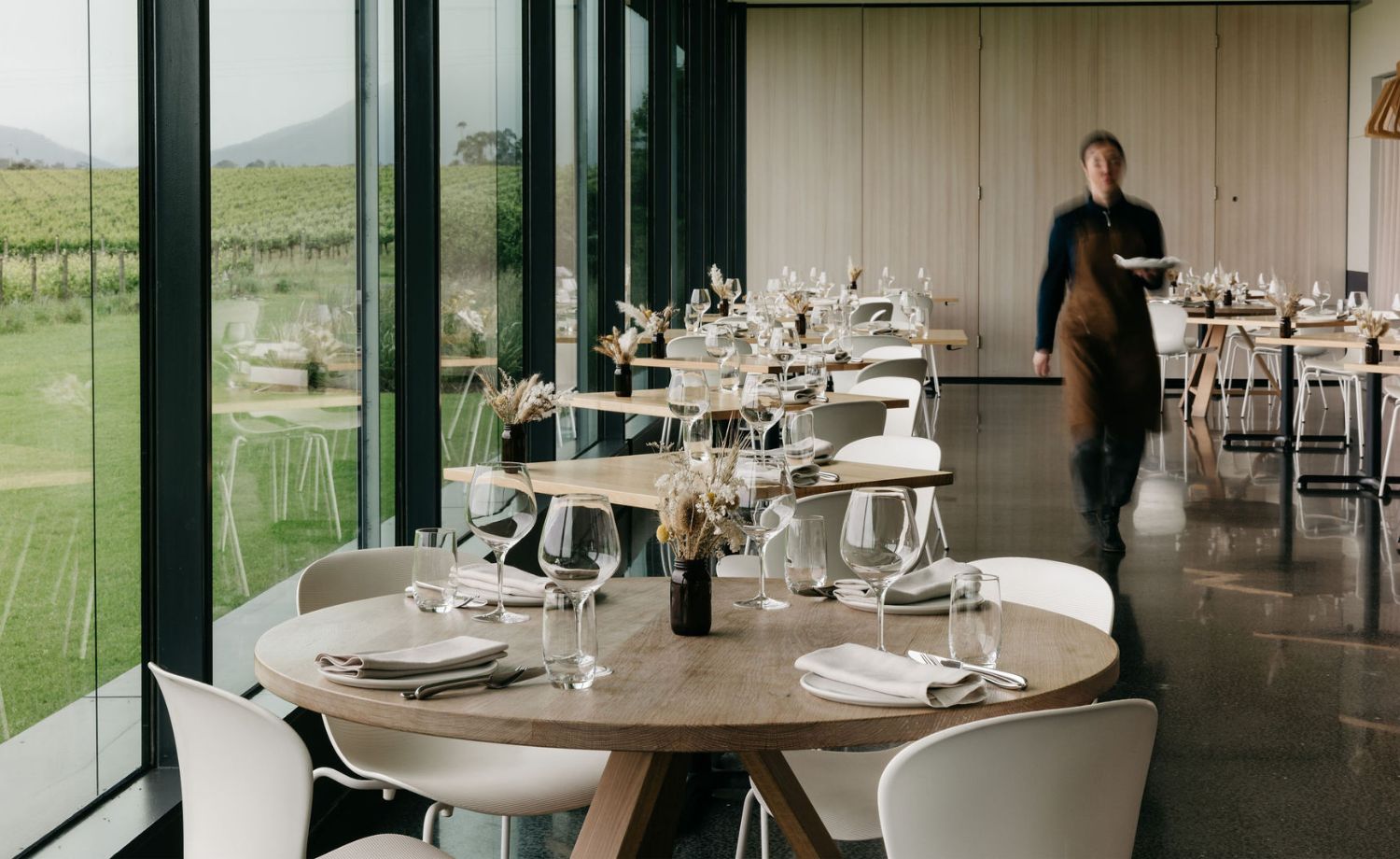 Delicious names Oakridge as No.3 retaurant in Victoria
This week saw the announcement of the 2019 delicious.100, with Oakridge named as No.3 in Victoria and taking out the award for Best Sustainable Practices. For the first time as part of the annual list delicious. has also ranked the top 15 restaurants around Australia, awarding Oakridge the No.6 spot in the country.
The delicious. team has scoured the country to find the most delicious restaurants to eat at right now, searching for food that's fun, generous and exciting in an atmosphere with service to match.
Editor-in-chief, Kerrie McCallum, said the list was designed to help diners eat out well every week, and for every occasion.
"It's got a fresh point of view, with categories that focus on what readers are really looking for when they book a restaurant… we want this lift-out to be savoured with restaurants circled and well-thumbed pages turned over in anticipation for a year of great eating to come."
The upcoming November issue of delicious. will also feature the first national delicious.100 guide, and will include reviews on the top 10 restaurants in every state and territory.
This recognition is yet another amazing result for our restaurant team, led by Executive Chefs Jo Barrett and Matt Stone, and Restaurant Manager Drew Hamilton. Thanks to the judges and congrats to all our peers and friends who also made this very delicious list!